HAPPY HERB IS PLAYER OF THE YEAR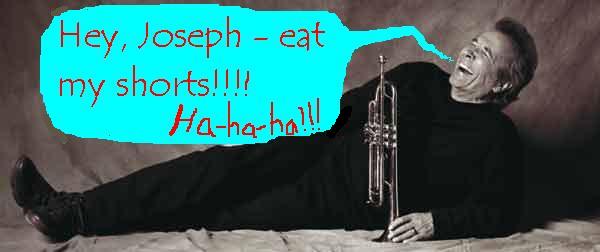 The first annual

Player of the Season award has gone to Orient's longest serving player, 66 year old Herb Alpert.
After successfully leading the team out for over 30 years, Alpert's place once again came under question last season. However, Herb rose to the challenge, using all of his experience to win over the fans and keep his place. Long may he reign.
Matthew Joseph was in second place. Better luck next year, Matthew.